Find the service
for yourself.
Promoted: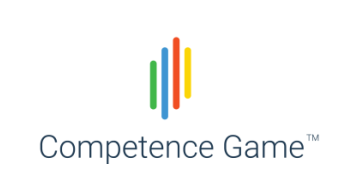 Gamify your competency measurement
Competence Game is a test of competency levels using engaging online games. Competencies are measured in a behavioral way, so you check the candidate's actual behavior, not their declarations.

Outsource candidate selection to voicebot
HR Voicebot from Apifonica will support you in selecting job candidates. It will call them after receiving THEIR applications and ask them key questions. The call report will save in eRecruiter system in the form of tags and notes.